Meet edie's 30 Under 30 Class of 2020: We unveil the next generation of sustainability leaders
Aspiring young sustainability, CSR and energy professionals from the likes of Unilever, Marks & Spencer and Hammerson have been unveiled as members of edie's 30 Under 30 initiative for 2020.
---
The edie 30 Under 30 is a nomination-based membership community of 30 talented sustainability and energy professionals, aged 30 and under, who have already achieved great things or are showing fantastic promise.
It was first launched in 2018, when edie put out a call for youthful visionaries keen to become members of the initiative's inaugural 2019 cohort. The call to action attracted more than three applicants for every place available.
This year, even more nominations were made, with young professionals keen to develop their skills, network and knowledge in an era of unprecedented climate activism.
After an initial round of judging by edie and its 30 Under 30 partners Global Action Plan and the Institute of Corporate Responsibility and Sustainability (ICRS), 30 individuals representing organisations across the UK were selected to form the 'Class of 2020'.
Each of the new members will benefit from access to bespoke content and events over the coming 12 months, beginning with an exclusive launch and networking event in London next month.
The 30 Under 30 Class of 2020:
(Names and job titles correct as of February 2020)
Lucie Agass, sustainability manager, OVO Energy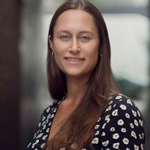 Jonathan Ayton, sustainable development manager, Willmott Dixon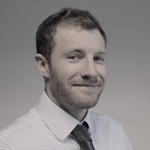 George Barrett, assistant sustainability and responsible sourcing manager, John Lewis Partnership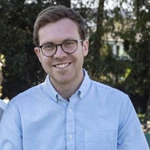 Hannah Biggs, sustainability projects lead, University College London (UCL)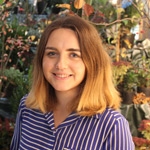 Amy Blackwell, utilities and carbon reporting manager, Sainsbury's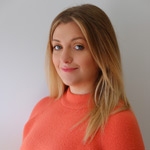 Amali Bunter, senior responsible sourcing manager, Lidl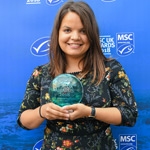 Hollie Clark, CR manager, Aldi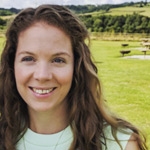 Julie Dang, CSR programme coordinator, Canary Wharf Group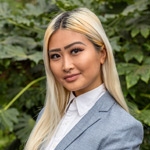 Jessica Foster, group energy manager, Steinhoff UK Group Properties Ltd.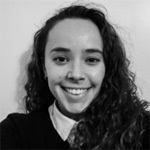 Jay Ham, sustainability programme manager, Investec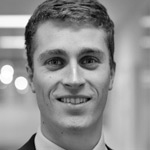 Pavan Juttla, sustainability manager, Multiplex Construction Europe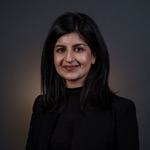 Nasrin Khanom, environment and sustainability manager, University of West London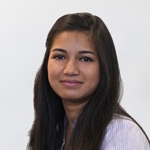 Oliver Knowles, R&D manager, Marks & Spencer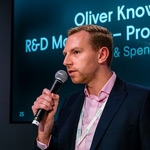 Chris Landsburgh, environmental sustainability manager, Wills Bros Civil Engineering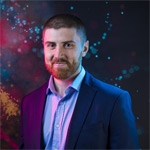 Sam McCarthy, sustainability manager, Nando's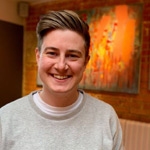 Kate Neale, energy and environment manager, Hammerson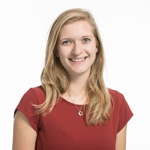 Natalie Orde, sustainability business partner, Grosvenor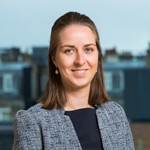 Amy Oroko, sustainability manager, Matthew Algie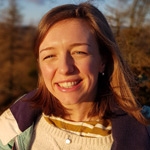 Stephanie Palmer, sustainability manager, Wienerberger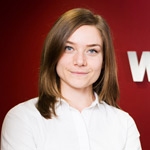 Marta Perricone, group manufacturing sustainability manager, Unilever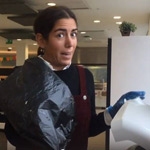 Samantha Preston, behaviour change officer, Nottingham City Council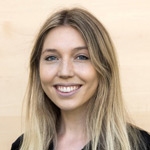 Charlotte Pumford, sustainability manager, Vivobarefoot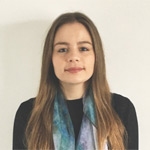 Dominic Pybus, energy manager, UK Parliament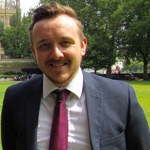 Thom Rawson, sustainability manager, Heathrow Airport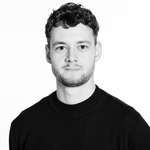 Abigail Smith, environment and energy manager, Arriva Rail London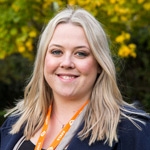 Peter Statham, sustainability manager, Carlsberg UK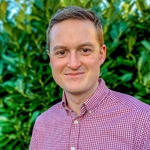 Faye Tester, environment manager, SGN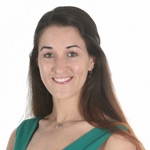 Jennifer Wakely, lead sustainability project manager, Dyson Technology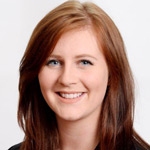 Miriam Webb, sustainability engagement manager, University of Gloucestershire
Rosie Wollacott, group sustainability manager, Mulberry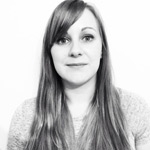 What the judges said:
After judging this year's entries, Global Action Plan's strategic account director Charlotte West: "Now more than ever the corporate sustainability profession requires critical thinking, reflection, a passion for social and environmental justice, a thirst to challenge and demand better and sophisticated business acumen.
"This cohort of bright young things represents those qualities and should give us hope that CR and sustainability can be a force for change at the pace required. I urge the Class to collaborate as a group, take risks and keep redefining what it means to be a sustainable business." 
Anita Longley, chair of ICRS – which is offering free membership to this year's successful applicants – added: "edie's 30 under 30 candidates are an inspiration.  Now in its second year, the judging gets even harder as we see a growth in talented CRS professionals who are making a real impact. 
"They bring a diverse range of experiences across many different sectors. It's important that they are given a platform to share ideas on how to tackle the challenges ahead.
"Congratulations to all the new members.  I look forward to welcoming you to our dynamic network of CRS professionals at the ICRS. Working together, we can harness our ideas and turn sustainability aspirations into reality." 
edie Staff
© Faversham House Ltd 2023 edie news articles may be copied or forwarded for individual use only. No other reproduction or distribution is permitted without prior written consent.